First Fridays, the social event in Hermanus for art lovers
First Fridays, the social event in Hermanus for art lovers
Talk to gallerists, art lovers and drink wine from this famous region
Experience the Hermanus Art Walk at night on First Fridays, a monthly event in which all 22 galleries in the town remain open until 8.30 pm. The trendy event draws people from all walks of life, who meet and mingle with respected gallerists and marvel at works of South African masters and up-and-coming talent.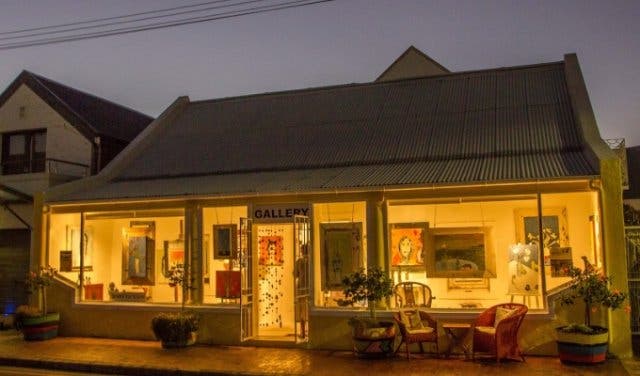 You can do the art walk any day of the week, just pick up a map at any of the 22 galleries in the centre of town. The walk – or crawl, if it includes dropping in for a nibble at a cafe or lunch at a restaurant on the route – is a taste of the sophisticated and diverse Hermanus art scene.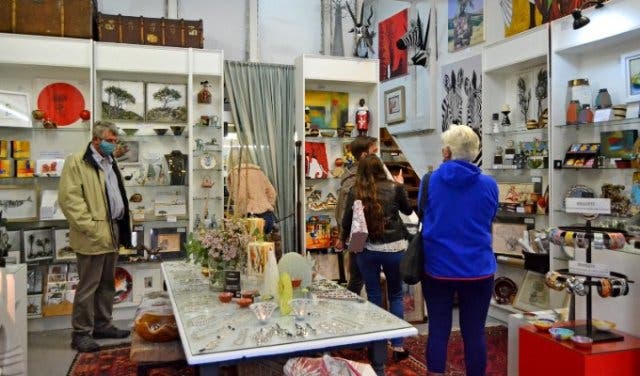 WHAT TO EXPECT AT FIRST FRIDAYS
First Fridays, the coastal town's version of a worldwide initiative, makes art and art galleries more accessible to the public. It's a leisurely stroll through the town's central hub, viewing a variety of paintings, sculptures, jewellery, glassware, ceramics and fine crafts on display. "The array of artworks available at the participating galleries ensures something for every palate," says gallerist at Rossouw Modern, Jozua Rossouw.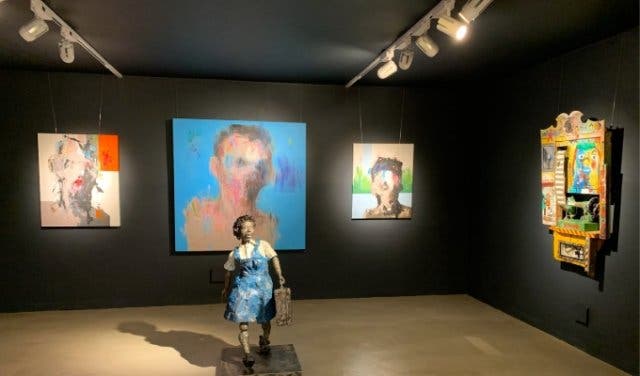 See the work of top artists at Walker Bay Modern Art, Rossouw Modern and SPACE Galleries, where investment pieces by famous South African masters and established artists can be viewed. A great starting point for beginner collectors is The Start, Lembu and Pure South, where work of emerging and contemporary established artists and artisans are featured.
GET A SENSE OF HERMANUS CULTURE
With the Hemel en Aarde wine region being so close by, there's always complimentary wine from local vineyards to go with snacks. Chatty artists, who have an open-door policy at their studios until 8.30pm, are friendly and eager to give art lovers the backstory to their creations, as well as anecdotes about the Hermanus art scene.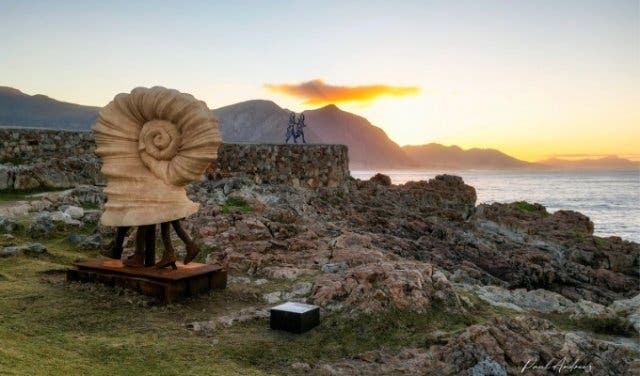 Must-see studios with owners who have a story to tell are Jenny Jackson's Gallery 19, Malcolm Bowling's studio and gallery, and Geta Finlayson's jewellery showroom.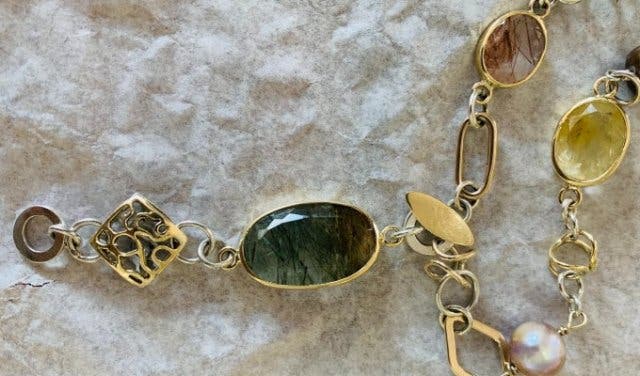 Other fine artists who also open their studios are Leon Müller, Art Thirst in High Street, and in Harbour Road, Terry Kobus, Charmaine Gelderblom and Ed Bredenkamp.